Overview
Sagility is is a tech-enabled BPM services company providing a broad spectrum of transformational services to enable clients to provide efficient and high-quality care across the Healthcare system by providing back office services.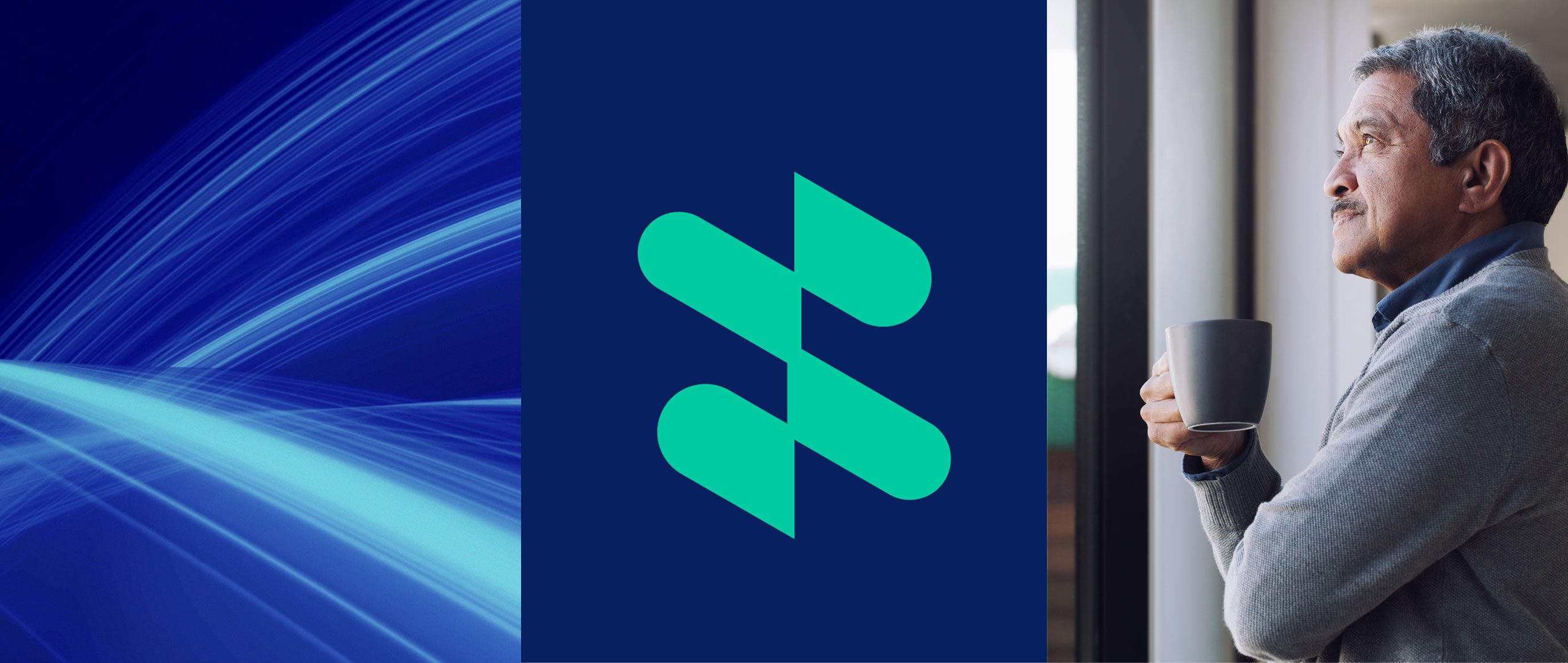 Solution
Working along side our brand naming partner Catchword, Sagility was derived from Sage+Agility.  Sagility is nimbleness and wisdom in action. The mark is a unique and identifiable "S" which shows flexibility, connectivity and innovation with directional movement in all directions. The color palette chosen is vibrant and energetic to give the brand a unique and identifiable foothold in the healthcare space.
Following the established identity, we created brand design standards for typography style and usage, color and image direction for use on internal and external print and digital assets. Additionally, we designed report covers and interior stylization for report content, brochure templates, and presentation templates for hand off to Sagility's internal team to manage the brand moving forward.