Overview
ETRM Services is a trading technology IT service provider for the global energy industry and other commodities.  We started by leading a discovery workshop to ensure that the ETRM management team was aligned on project goals and had a deep understanding of the US market after having a fair amount of success in Europe, during the last eight years. The workshop took place in New York, bringing together the braintrust of ETRM so James and his team could do their deep dive strategic consulting work and interviewing some key clients and ultimately producing an outtake document that charted the path for all creative.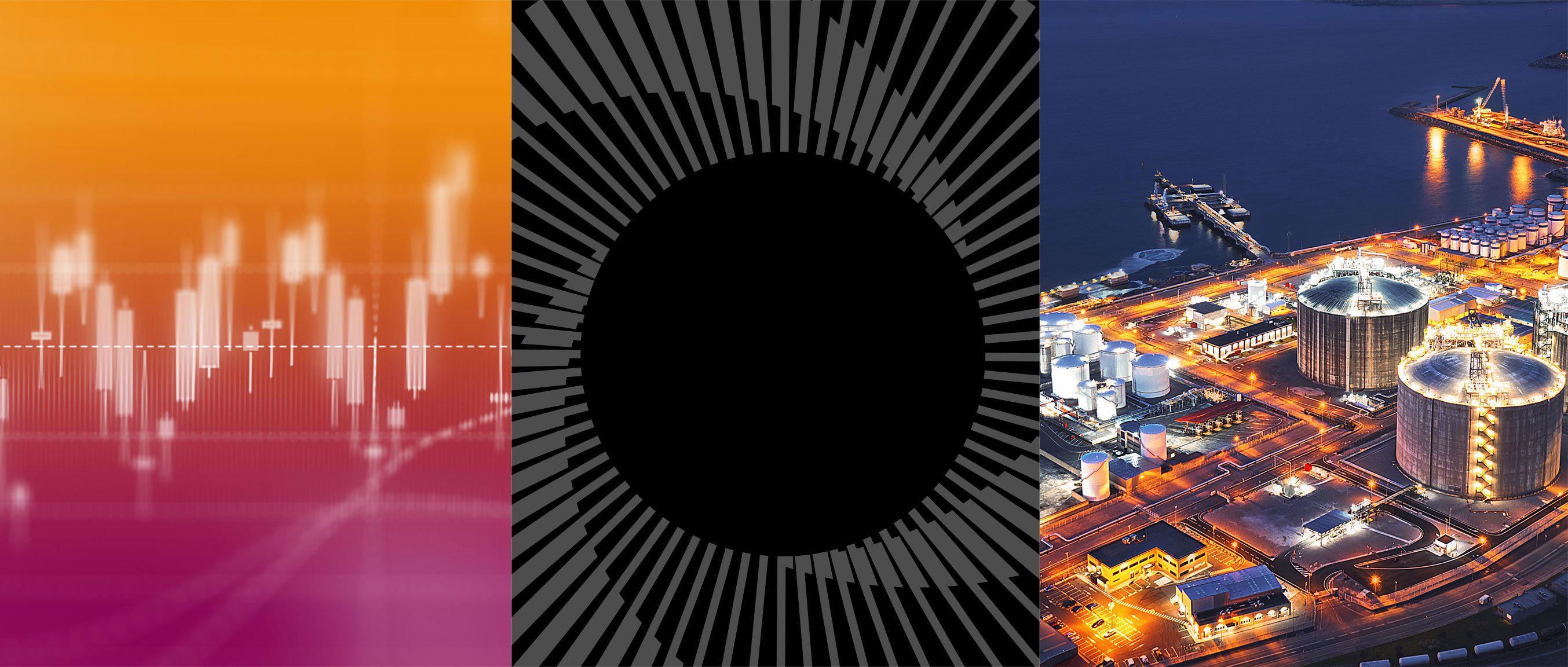 Solution
GreyBox designed a dynamic logo that conveys a sense of complexity and order. The mark has a continuous flow of energy and movement which is representative of the company's philosophy of working together as one to bringing moving parts together working seamlessly with one another. The pairing of deep maroon and orange create a bold foundation which further emphasized the feeling of energy and movement. A secondary palette of neutral colors was chosen to allow the vibrant primary colors to stand out. The gradient used within the logo was carried out through each of the icons and illustrations we developed for use on the website and internal presentation documents.
As part of the overall branding exercise we designed a logo, stationery package, website, internal marketing documents. Other presentation templates, output reports, project proposals, invoices and CV documents were also developed and handed off to their marketing department for approaching new potential clients.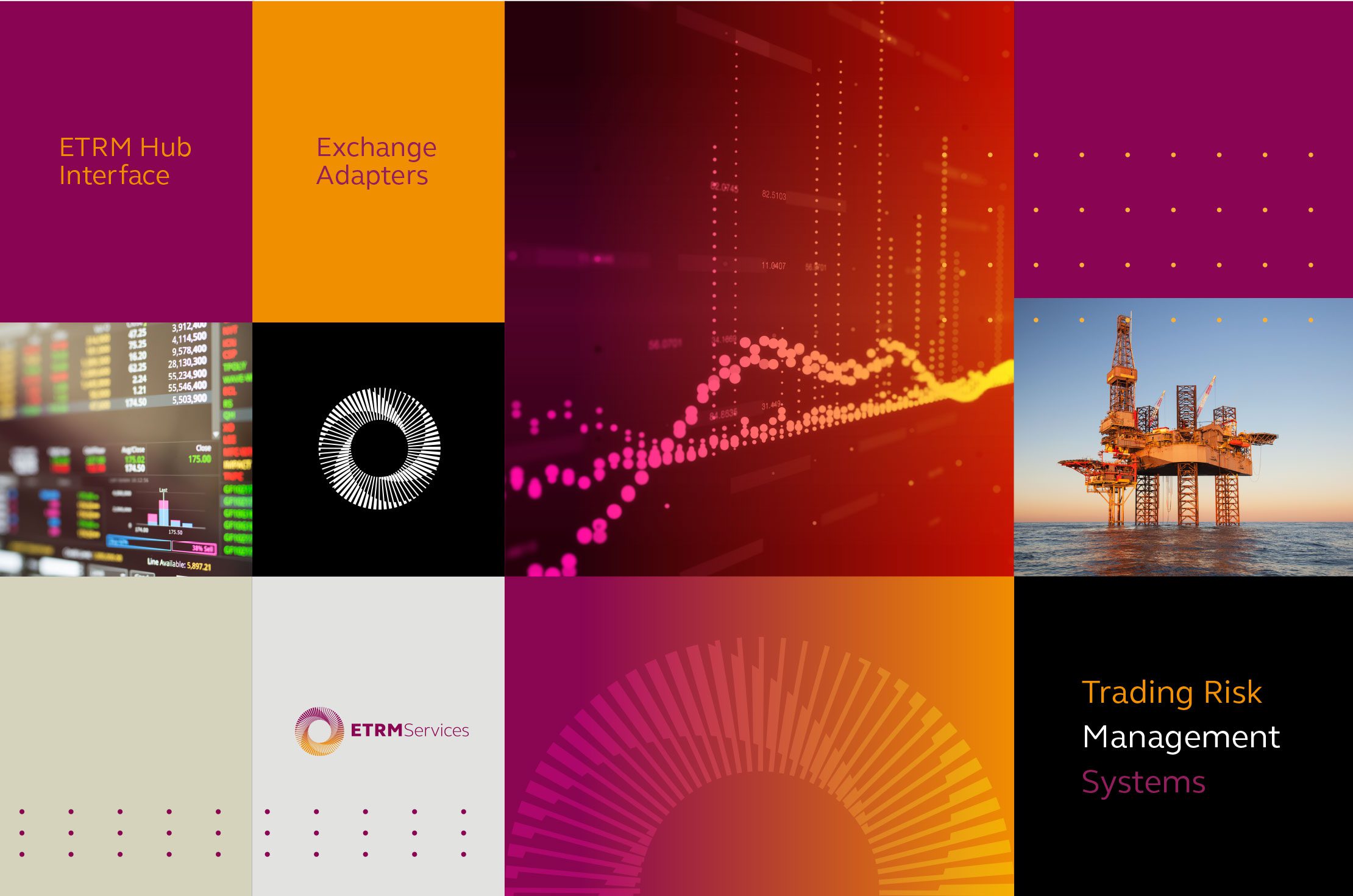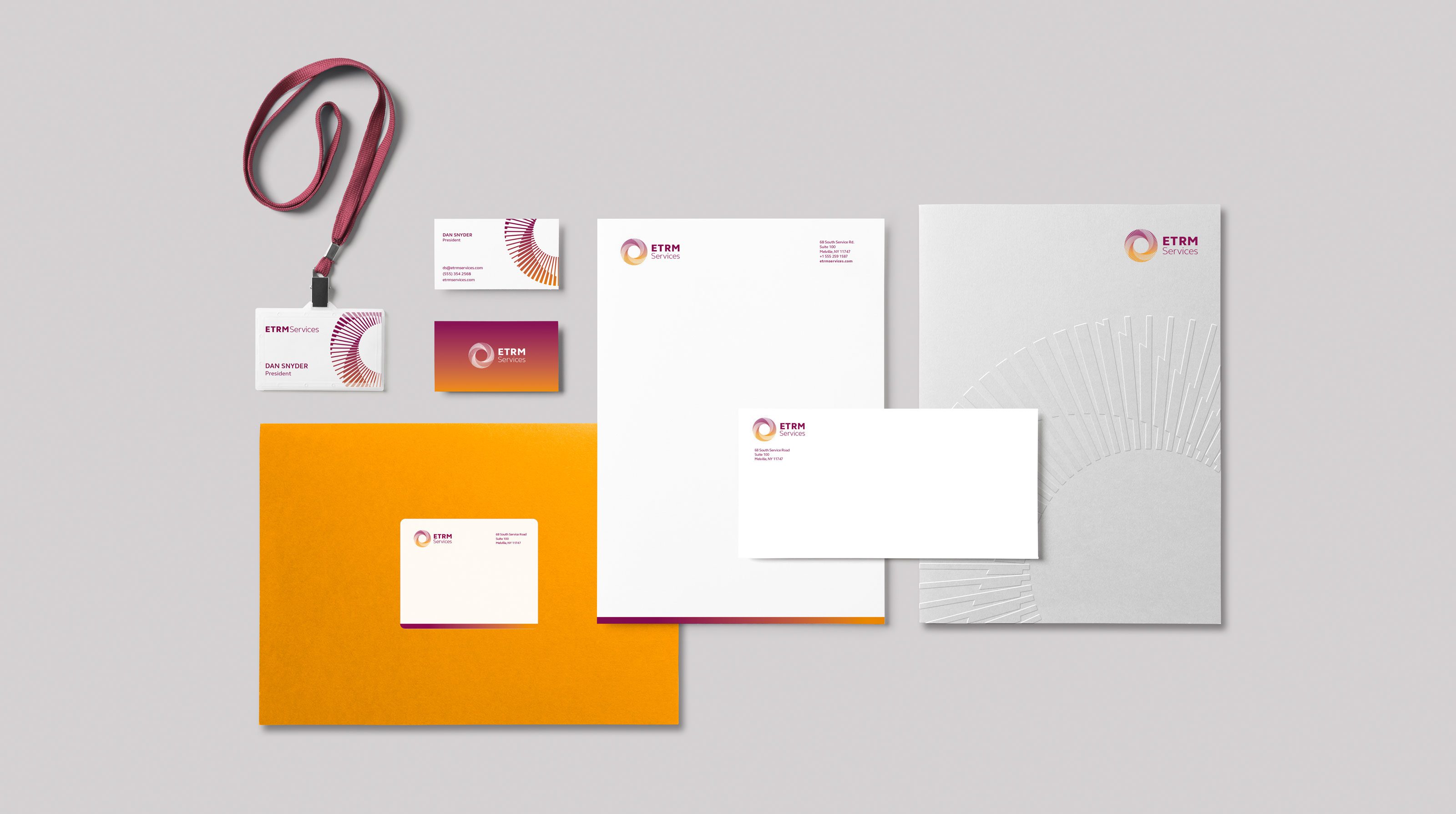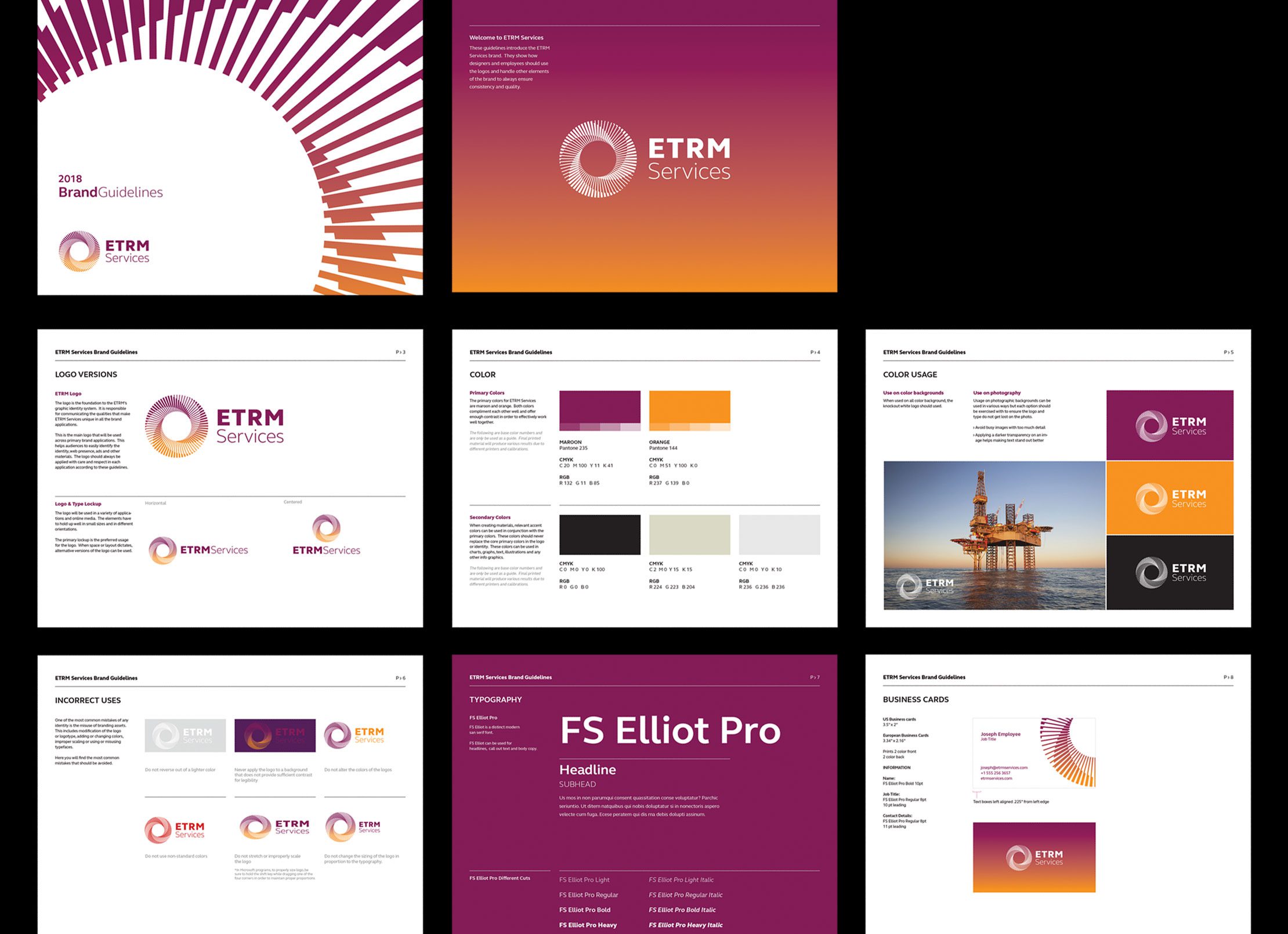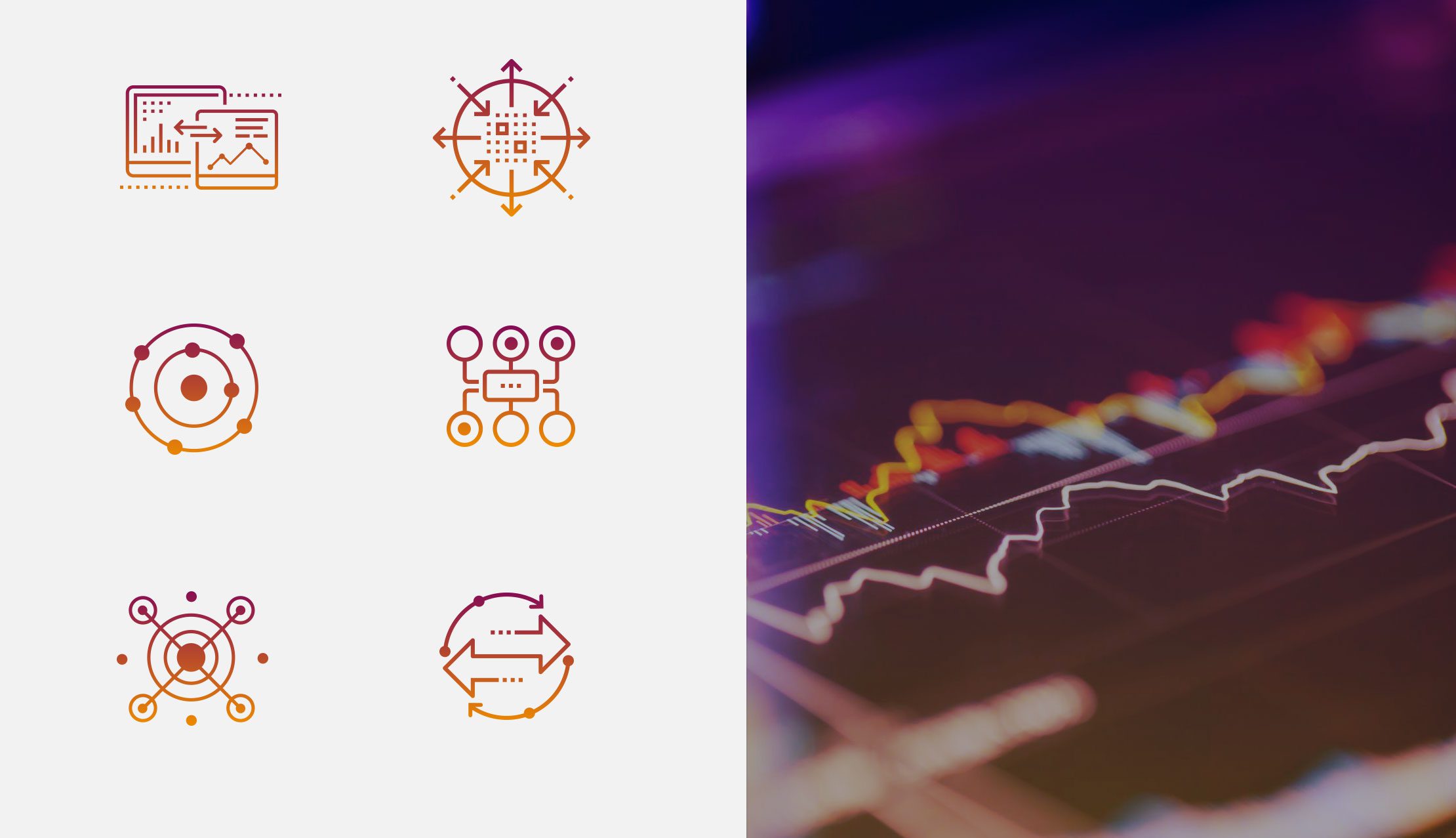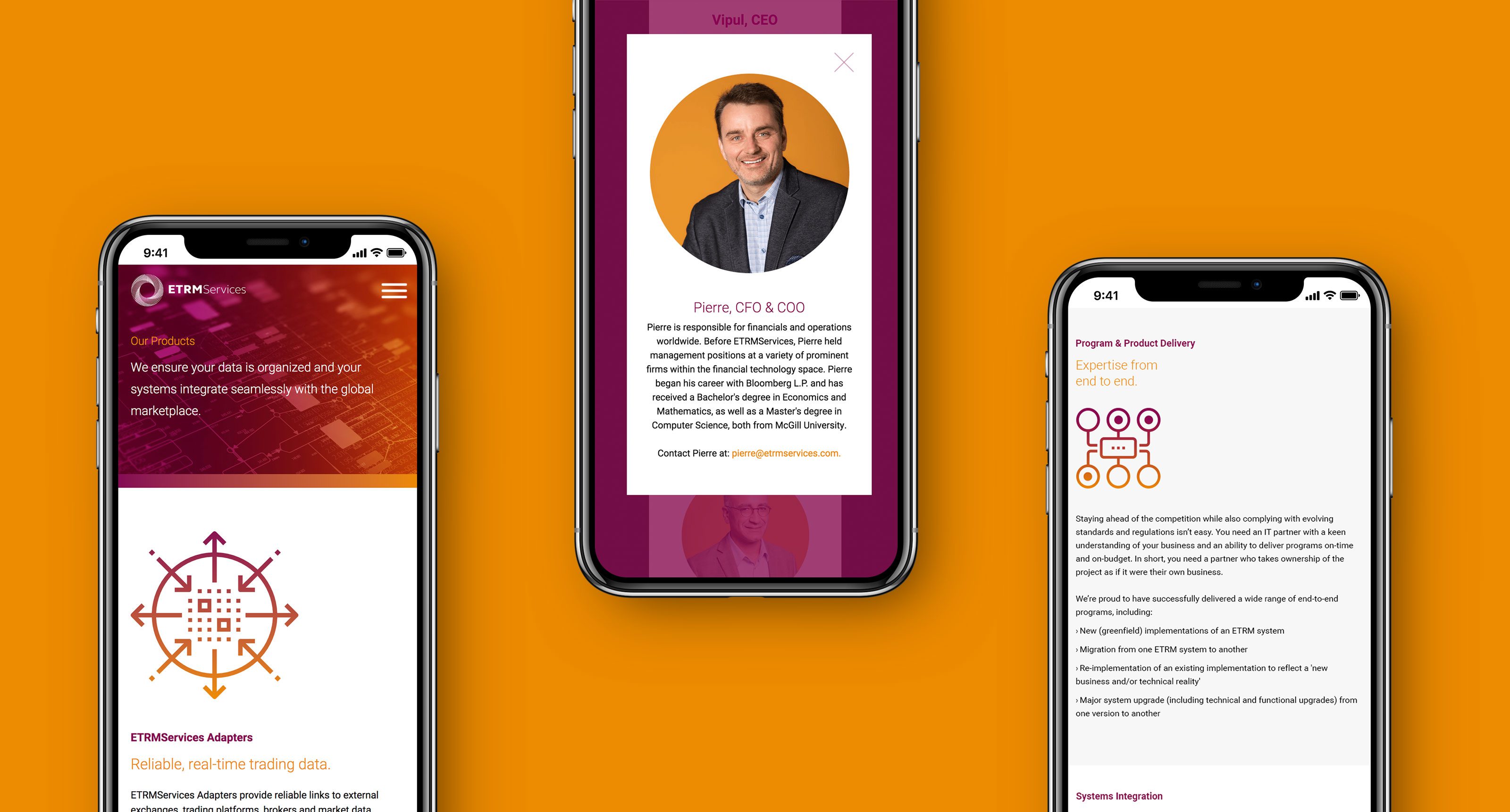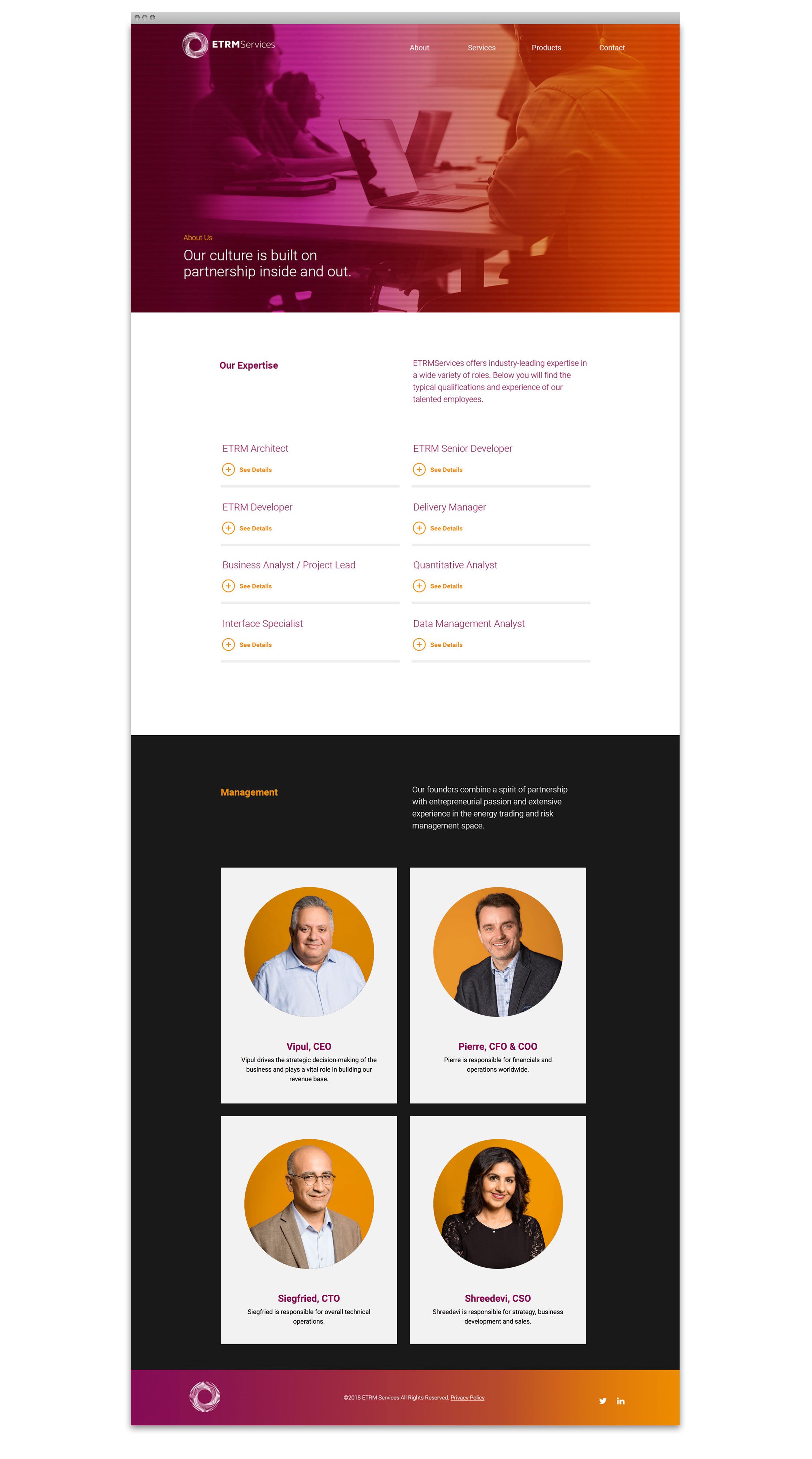 "Your team surpassed all expectations throughout the entire process from workshop, to logo to the launch of the website, everything was top notch and pure creative genius. To give an idea, I had thirty emails from employees the morning of our launch voicing their excitement for our new branding."