Overview
Threadstone is a traditional investment bank with capital raising and advisory services. They are composed of three divisions; research, advisory, private equity. Threadstone's consulting services focus on consumer brands and the retail industry and they provide trend analysis as well as assist with mergers or acquisitions of two retailers.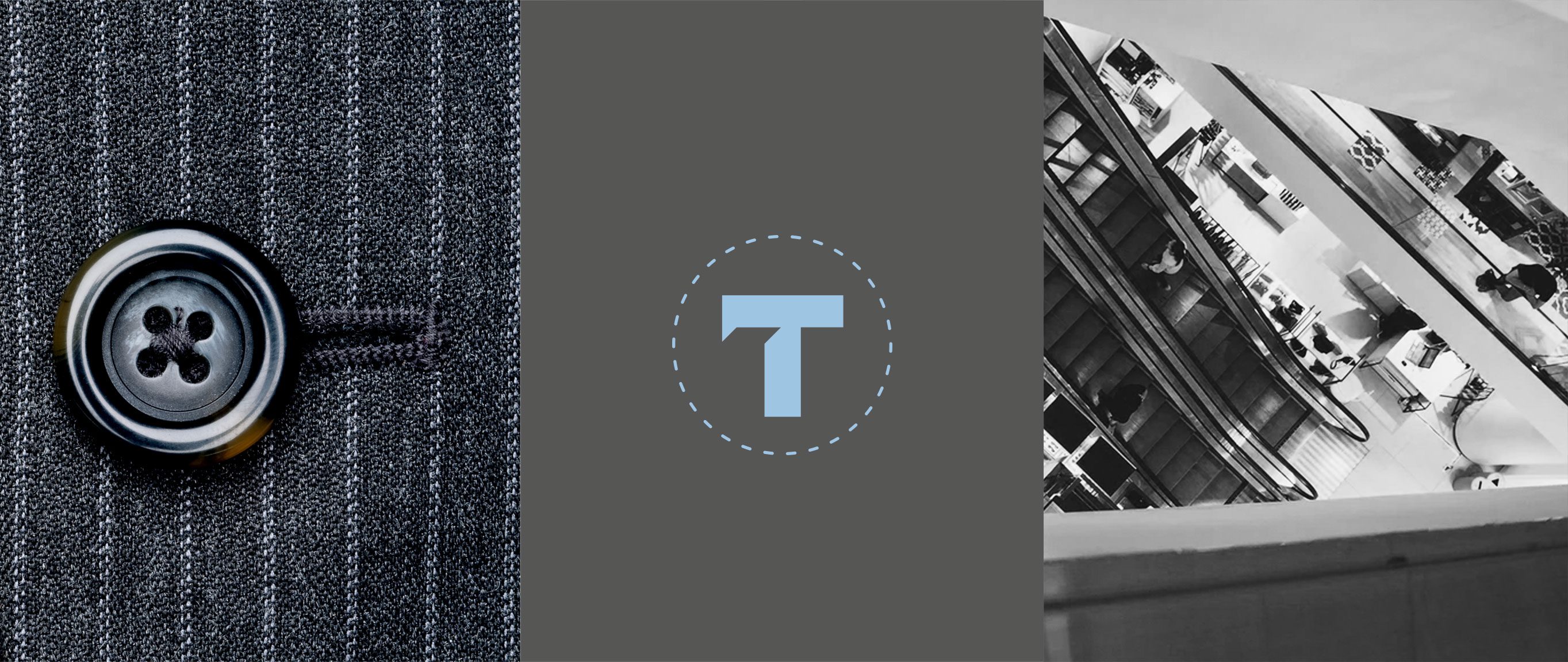 Solution
Conceptually we had many avenues to pursue. The retail industry allows for numerous graphic avenues to venture down. In our conceptual phase, we explored many various elements associated with retail; barcodes, fabric, needle, thread, stitching. In the end the chosen design integrated the two core words of the firms chosen name…Thread and Stone. Simple stitching elements around the circle encompasses a bold T, with a slight notch chiseled out of the letterform, which embodies the feeling of strength and stability symbolic of rock or stone.
To round our the branding we designed a full stationery suite, branded presentation materials and a fully responsive website that showcases the core services of the firm, team profiles and highlights of their ongoing transactions.